How to Choose the Right Pet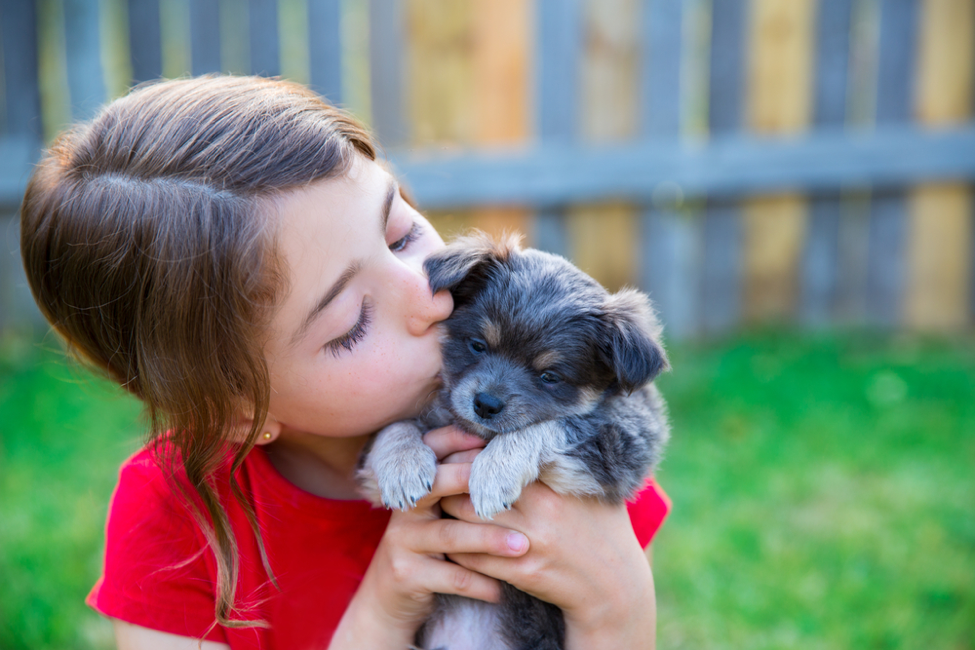 When it comes to choosing a pet it's extremely important to ensure you make the right choice. There are lots of different things that you have to take into consideration, from the cost of that particular pet to your own lifestyle and practicalities. It doesn't matter whether you're looking to welcome a budgie or a puppy into the family, at the end of the day all pets are animals with needs, requiring different levels of care but ultimately the same amount of love and protection. 
Lifestyle Factors
First things first, you need to take a look at your current lifestyle and work out which pets are likely to work best with your daily routine. For those out of the house from 8am to 6pm, you may find that dog isn't going to be the best pet choice at the moment, unless you consider doggy day care or other alternative care solutions to ensure your dog has company throughout the day. Similarly, if you have young children who aren't confident around animals, you may need to consider introducing a smaller, tame pet to the household over a large, boisterous animal that could cause issues further down the line. Another important factor to consider is your activity levels. If you're someone who's keen to go out running twice a day with your dog, then you may find a larger breed could be well suited, whereas those who are limited to smaller walks throughout the day, may find that a smaller, more relaxed breed would be a better fit.
Financial Considerations
Similarly, financial factors have a huge part to play in the choice of a pet. Pets can vary in price, from a cheaper goldfish to a very expensive kitten, so you need to take everything into consideration before you make any solid decisions. With every pet comes maintenance, vet bills, food costs, grooming charges and even everyday costs like toys and treats, so you need to ensure you can cover the costs for your pet. If you're unsure of exactly what a certain pet may require, you can do some research and find out exactly how much food a larger dog would consume and cost, in comparison to a smaller dog for example. Take a look this website to gain a feel of how much certain pet food, pet medication and pet accessories can cost to give you an indication as to what you'd need to spend as an upfront cost, as well as monthly costs going forwards. 
Home Environments
Just like humans, pets require a comfortable, safe environment for them to live. Your home is a place that should provide safety and stability for your pet, so it's extremely important to think about this when choosing the type of pet for you. Take into consideration the key features of the home, for example do you have an outdoor space? Is there plenty of room for your pet to move around comfortably? If you feel your home is on the smaller side and you don't have any outdoor space, then you may find a housecat works best, whereas those with a large garden and safe surrounding areas may be absolutely find welcoming an outdoor cat into the home. 
Personal Preferences
Once you've taken the above into consideration, it all comes down to the type of pet that you ultimately want to welcome into your family. Pets are a wonderful addition to the home and are a hugely valued member of every family, but you should always work with the idea of the pet you want and would love to have. If your chosen pet ticks all of the boxes, as mentioned in this article, then you can take the next step into finding the perfect pet for you.